LOVING HANDS CHILDREN'S HOME
WE MAKE A DIFFERENCE IN CHILDREN'S LIVES!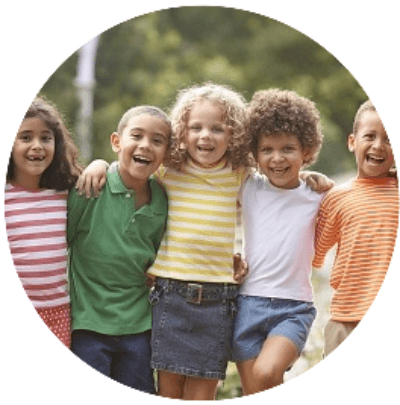 MAKING A WORLD OF DIFFERENCE
Loving Hands Children's Home offers a loving home environment, living accommodations and care services (including continuity of medical care) for displaced and medically fragile children within a nurturing family setting. Our facility provides a wide variety of collaborative therapeutic services and activities. We strive to maintain client dignity and esteem while providing compassionate client care.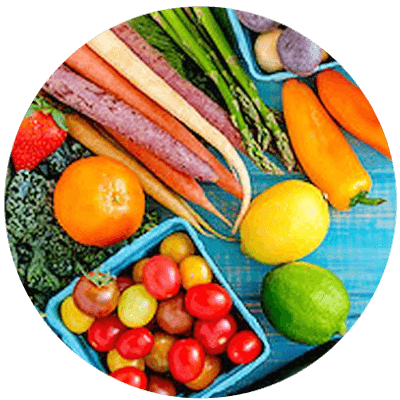 Our mission is to maintain a reputation of honor and integrity while providing a world of compassion and excellence in growth, education, health and child care, with something positive to look forward to in each and every day.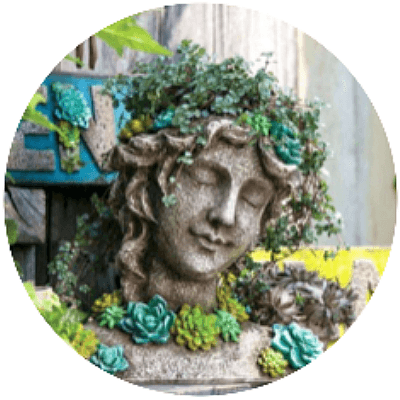 Our vision is to promote dignity and the highest esteem in our clients while providing safe and compassionate continuity of care. Our facility and care providers devote themselves to providing consistent, ethical and quality service. We take pride in knowing that our services exceed industry standards and reflect our benevolence and pride.
Our aim is to introduce children to "The Farm" and common animals found on the farm in addition to fruits and vegetables that contribute to healthy nutrition.
Farm visits are essential in teaching the story and benefits of healthy food. The farm serves as an extension of the classroom, which acquaints the children with common farm animals, horticulture/ permaculture and their contributions to earth & human health and healthy eating.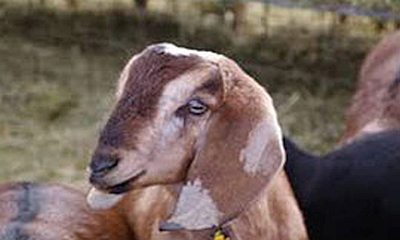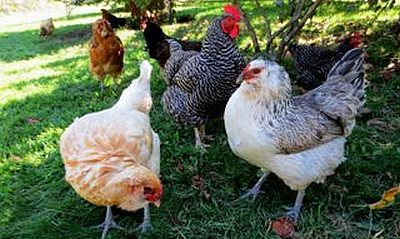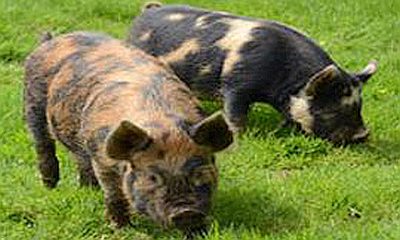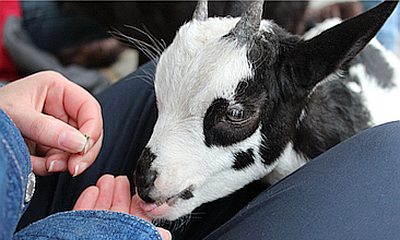 Our edible forest applies the principles of ecology to mimic a forest ecosystem that provides a sustainable system offering food, fun, treats and delicious healthy goodness.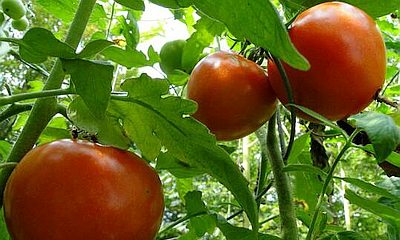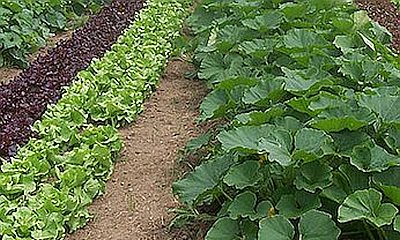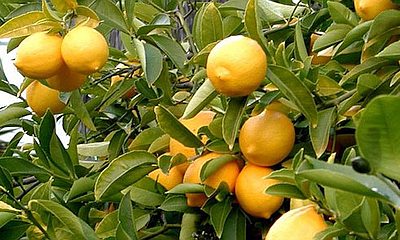 Make a Difference in a Child's Life! Donate Now!
We are a 501 (c)(3) organization. We rely heavily on contributions and donations to operate. There are many ways you can help.
"Amazing young lady & organization with a great vision! Keep up the good work!" ~ W. Watters
"The Youth Empowerment Program teaches lessons that young adults need for life. Definitely appreciated!" ~ H. Smith
"I Love the activities and education provided for teens. We learn a lot and have a great time." ~ B. Louis
"This is SO needed! God bless you all! I hope this program is encouragement for others to follow suit!" ~ S. VanTobel
"I am now a young adult who took advantage of the Loving Hands Youth Empowerment Series. As someone who grew up in foster care, I had not previously been taught the importance of Credit or a Savings Account, How to complete a job application/ college application, and I am ashamed to say that I could not successfully do laundry without damaging my clothing and could not prepare a healthy meal! These are life skills that all youth need and I was able to acquire with Loving Hands Children's Home. I sincerely Thank You. This program series is an asset to youth."
~ D. Thompson