Donate
There are many ways you can help make a difference in a child's life!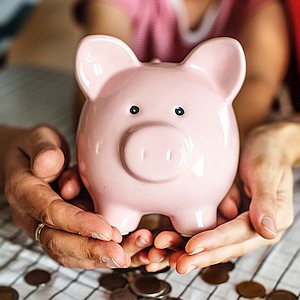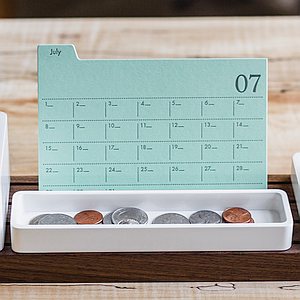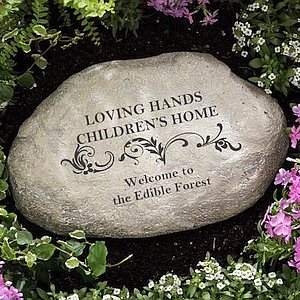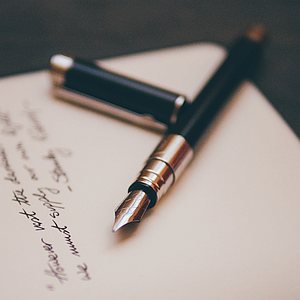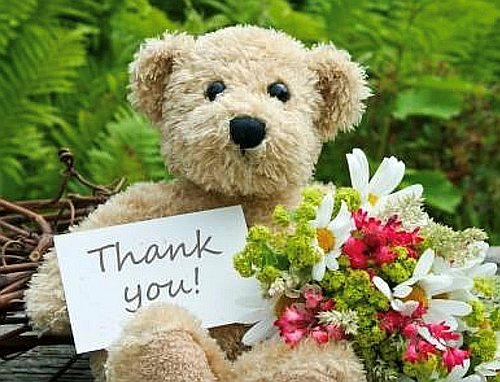 When you support Loving Hands Children's Home, you help:
 Educate and empower at-risk children & youth in disadvantaged communities utilizing transformative and enriching programs designed to help children excel and have confidence in their ability to make a difference.
Support and grant children resources that combat child poverty, and promote health, education, welfare and positive life outcomes.
Back proven solutions that improve children's lives, communities and world.
Show children, through actions… that they have an entire community of loving and caring community members that care about their futures & well-being.
Help us to continue providing access to support animal therapy, therapeutic resources like our Edible Forest and Youth Empowerment.
Your support means CHANGING difficult circumstances for children in need. Together, we can ensure that children have access to quality care, protection from neglect and violence and a loving home … while helping children to build positive childhood memories and brighter futures.
Making a World of Difference One Hand at a Time
Our organization relies heavily on contribution and financial support from grants and donations to operate.  All funding and proceeds will be utilized to build a state-of-the-art facility, provide 24-hour care for your children and bring awareness to the thousands of children in need of a loving hand.
We are a 501 (c)(3) organization. All contributions and gifts are tax deductible.  We work in conjunction with US Bank to ensure contributions are safely and securely maintained.

Ways To Give
Make a Monthly Donation
Online Gift
Make a Donation in Honor of a Person/Pet/or Business &
Receive a Stepping Stone in Our Edible Forest
Donate to Our wish List
Include us in Your Estate Plan/Living will – Join Our Legacy Loop

Name Loving Hands Children's Home as a Beneficiary
Create a Legacy that will Lend a Loving Hand for Displaced Children. Planned gifts and contributions come in various forms, and can be made by naming Loving Hands Children's Home as a Beneficiary.
By Joining Our Legacy Loop you can ensure that Loving Hands Children's Home can continue to support and assist children in need.
If You've Included Us in Your Estate Plans Please Inform Us by Completing Our Loving Hands Loop Membership Form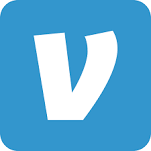 We will gladly accept payments through Venmo. Send your donation to: LovingHands1113
"Amazing young lady & organization with a great vision! Keep up the good work!" ~ W. Watters
"The Youth Empowerment Program teaches lessons that young adults need for life. Definitely appreciated!" ~ H. Smith
"I Love the activities and education provided for teens. We learn a lot and have a great time." ~ B. Louis
"This is SO needed! God bless you all! I hope this program is encouragement for others to follow suit!" ~ S. VanTobel
"I am now a young adult who took advantage of the Loving Hands Youth Empowerment Series. As someone who grew up in foster care, I had not previously been taught the importance of Credit or a Savings Account, How to complete a job application/ college application, and I am ashamed to say that I could not successfully do laundry without damaging my clothing and could not prepare a healthy meal! These are life skills that all youth need and I was able to acquire with Loving Hands Children's Home. I sincerely Thank You. This program series is an asset to youth."
~ D. Thompson