Mentor Support
Loving Hands Children's Home provides a training/ overview and resources to mentors to help them make the most out of their experience, including:
Activity ideas focused on building positive relationships, trust, confidence, fun & education success, etc.
Trainings for mentors on best practices for engaging youth.
Ongoing check ins and support in effort to foster positive relationships & life outcomes.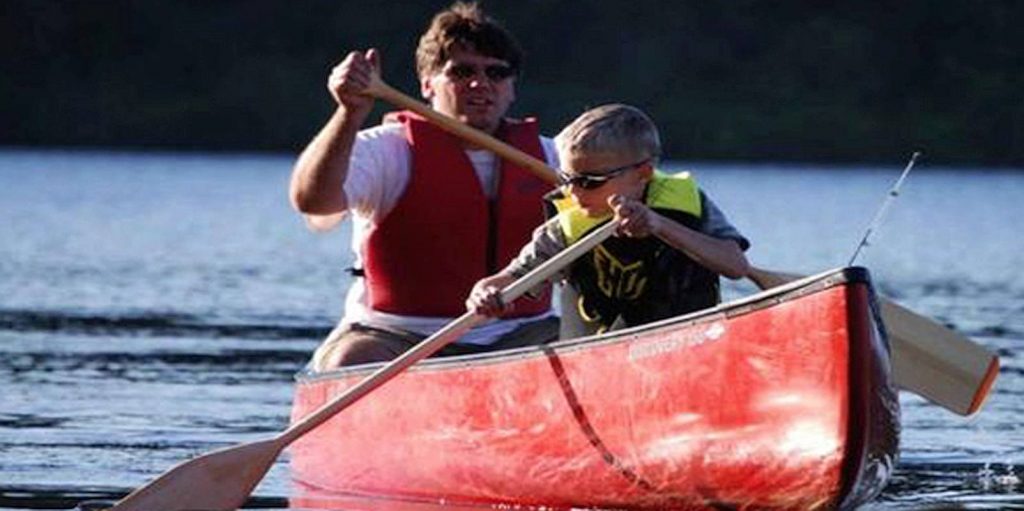 About The Mentor
Loving Hands Mentors are productive community members & professionals who volunteer their time and talents in effort to get a young people engaged in positive relationships and excited about new learning experiences and activities.
Mentors are matched with youth based on their areas of interest, availability, and specific youth needs. Mentors meet with their student a minimum of one day per week, or work with student and family for a schedule that best fits the mentor / menthe team.
Loving Hands mentorships take place year round and functions to serve Los Angeles County residents.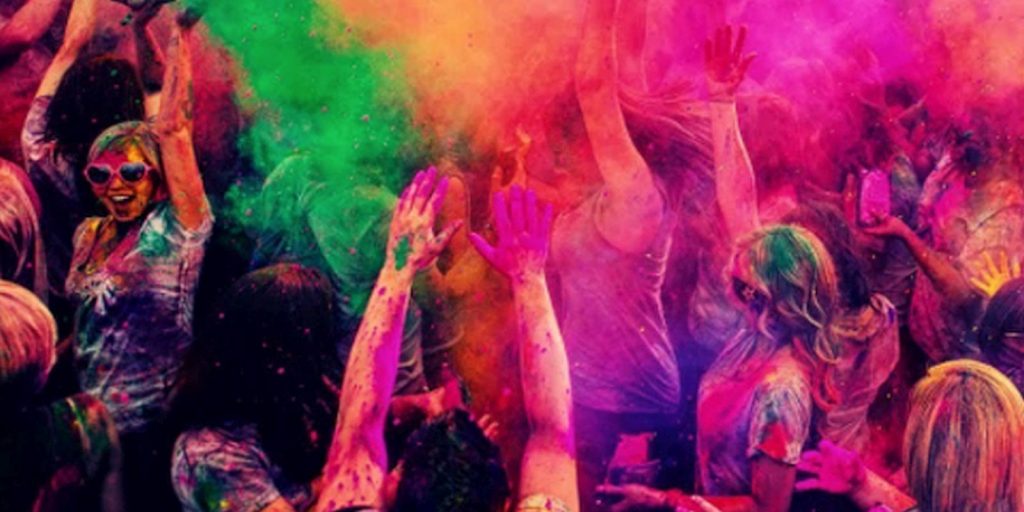 Mentee Participation
Mentoring can help youth as they go through challenging life transitions, including dealing with stressful changes at home or transitioning to adulthood. Close, healthy, supportive relationships between mentors and mentees that last for a significant portion of time (i.e., more than one year) are central to success.
When youth are able to share regular positive interactions with trusted adults, there is a significant decrease in the likelihood of drug and/or alcohol abuse, crime and under age pregnancy. Children who are fortunate to have the guidance of a positive role model experience improved academic performance, higher self confidence and better decision making abilities. They are also more likely to attend and complete a college degree program.
The benefits of Youth Mentor programs offer, not only potential educational and behavioral benefits but also socio-emotional development and improvements in the area of perception.
We invite your youth to engage in positive and supportive mentor relationships, and fun & stimulating activities, while building trust and an affinity for constructive relationships. Contact us for more info.
​
Become a Loving Hands Mentor!
Loving Hands Children's Home is currently seeking mentors to assist in providing stable and caring bonds for at-risk children. Our children need your support!!!! Our futures demand it.
Our mentors are a vital part of Loving Hands Children's Home success. They assist us in fulfilling our mission to inspire youth and create positive relationships while promoting dignity and esteem, with something positive to look forward to in each and every interaction. We strive to offer a safe a reliable means to develop positive and significant relationships with caring and dedicated community members. As a part of our Loving Hands Family, our members will provide our youth with support. friendship, encourage independence and assist in promoting confidence. trust and an affinity toward positive relations and life skills in effort to promote positive life outcomes.
If you believe in the power and potential of our youth and are interested in sharing your own experience to inspire kids. volunteer with Loving Hands Children's Home!
Be the change that you desire for our world and future… Be a mentor to children in need of a loving hand.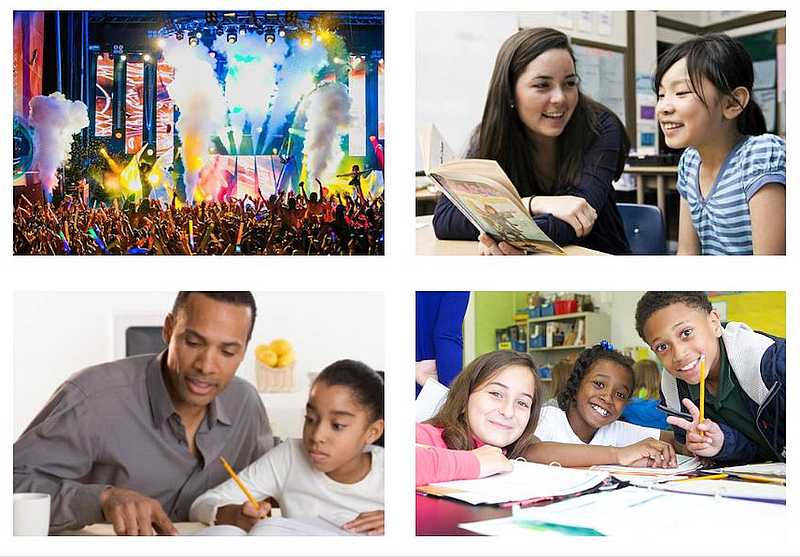 Celebrating and Promoting Talented Youth
Help us to celebrate and encourage the talents of passionately gifted youth!
The nurturing of talent and education is vital to providing academically and artistically aligned opportunities for gifted youth. We are providing opportunities for youth to learn, perform and engage in experiences that will enrich their lives through artistic expression to meet their social and emotional needs, and to keep them engaged and achieving their goals. Music and creative expression help to release or control emotions and also aids in coping with difficult situations such as peer pressure, substance abuse, pressures of study and family, the dynamics of friendships and social life, and the pain of loss or abuse.
We are closing gaps to ensure passionate youth the opportunity to develop and hone their skills, giving youth the tools they need to realize their potential. We aim to motivate talented youth to share their artistic expressions while learning the character values of creativity, leadership, perseverance, resilience, and teamwork through creative arts.  
Check Out These Talented Artists and Support Their Artistry:
RyanBluFinney
Loving Hands Children's Home is promoting and recognizing Ryan Finney aka RyanBluFinney as the creator and source of this series of sound recordings.
"Amazing young lady & organization with a great vision! Keep up the good work!" ~ W. Watters
"The Youth Empowerment Program teaches lessons that young adults need for life. Definitely appreciated!" ~ H. Smith
"I Love the activities and education provided for teens. We learn a lot and have a great time." ~ B. Louis
"This is SO needed! God bless you all! I hope this program is encouragement for others to follow suit!" ~ S. VanTobel
"I am now a young adult who took advantage of the Loving Hands Youth Empowerment Series. As someone who grew up in foster care, I had not previously been taught the importance of Credit or a Savings Account, How to complete a job application/ college application, and I am ashamed to say that I could not successfully do laundry without damaging my clothing and could not prepare a healthy meal! These are life skills that all youth need and I was able to acquire with Loving Hands Children's Home. I sincerely Thank You. This program series is an asset to youth."
~ D. Thompson