Our Edible Forest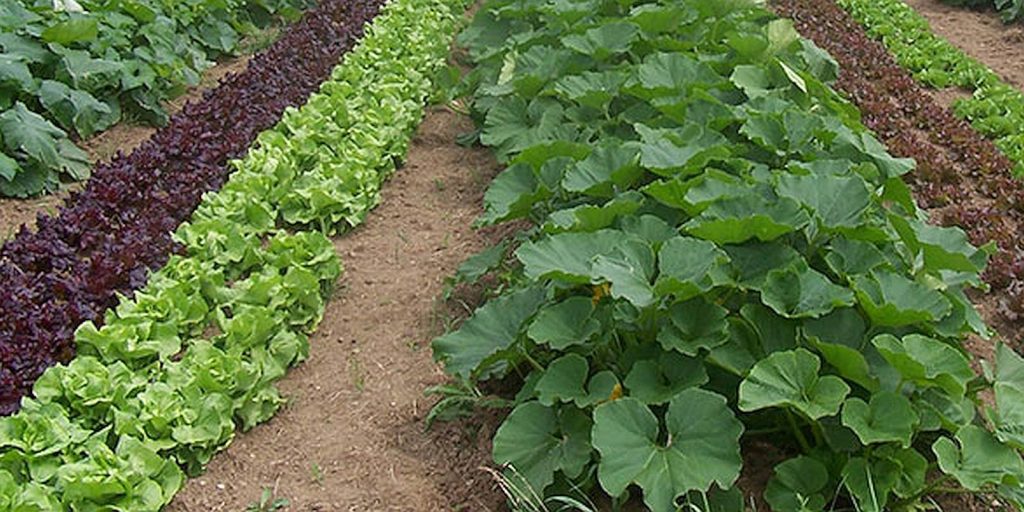 Our edible forest applies the principles of ecology to mimic a forest ecosystem that provides a sustainable system offering food, fun, treats and delicious healthy goodness.

We are combating global issues while enlightening and empowering our youth. Our edible forest offers practicality and teaches us how to live interdependently without exhausting our resources.
In our society today, 1 in 3 children are on a fast track to develop Type 2 Diabetes. And an overwhelming majority of the children in our cities have never actually taken part in cultivating healthy food. Loving Hands Children's home wants to introduce children to "Our Edible Forest" and contribute to teaching healthy nutrition.
In my own personal life, I was an adult before I met and fell in love with my first chicken, pig or goat… or realized how diet, life style choices and healthy symbiotic relationships with nature really affected my life and world. Our aim is to teach children about natural, healthy, clean food choices which will lend itself to better life choices as they grow and continue to learn. It all begins now, with our children and education. This enables minds to open and grow for a better tomorrow. 

"Amazing young lady & organization with a great vision! Keep up the good work!" ~ W. Watters
"The Youth Empowerment Program teaches lessons that young adults need for life. Definitely appreciated!" ~ H. Smith
"I Love the activities and education provided for teens. We learn a lot and have a great time." ~ B. Louis
"This is SO needed! God bless you all! I hope this program is encouragement for others to follow suit!" ~ S. VanTobel
"I am now a young adult who took advantage of the Loving Hands Youth Empowerment Series. As someone who grew up in foster care, I had not previously been taught the importance of Credit or a Savings Account, How to complete a job application/ college application, and I am ashamed to say that I could not successfully do laundry without damaging my clothing and could not prepare a healthy meal! These are life skills that all youth need and I was able to acquire with Loving Hands Children's Home. I sincerely Thank You. This program series is an asset to youth."
~ D. Thompson