GRATITUDE CORNER
We thank all contributors for their thoughtful and generous donations and gifts. Your support is very important as we face daunting challenges in an economic crisis.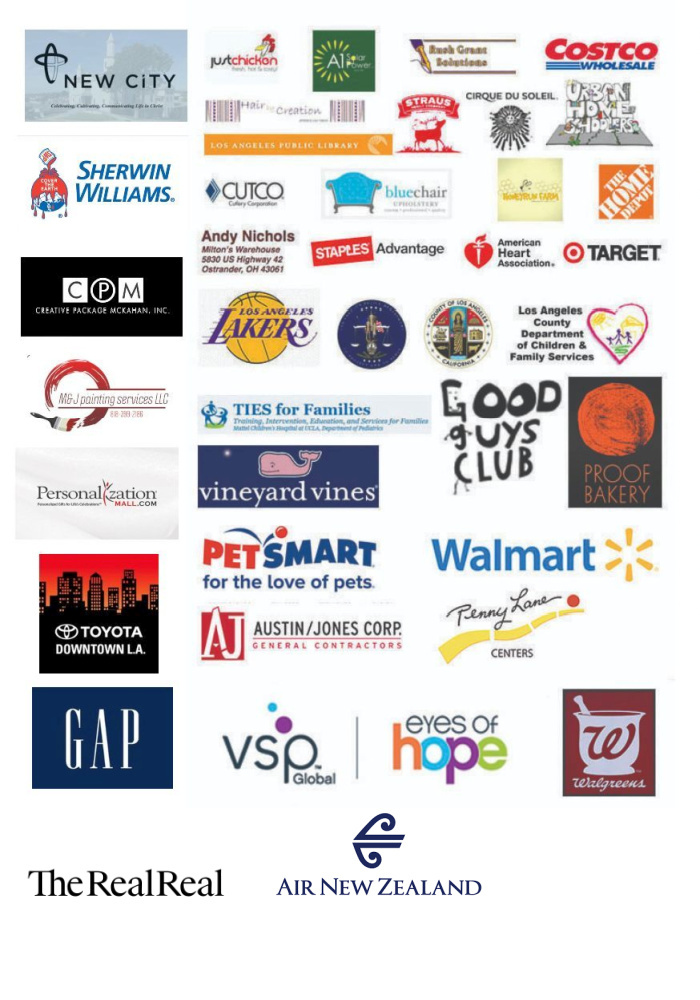 We are extremely appreciative for those that make our services possible. Other  community members & supporters will be able to see your company logo via our gratitude corner and gain awareness of our cause as well as grant supporters publicity. Our community members will see you and understand that you care about our community children. 
We Hope that We can Count on You to Help Support Our Cause. 
"Amazing young lady & organization with a great vision! Keep up the good work!" ~ W. Watters
"The Youth Empowerment Program teaches lessons that young adults need for life. Definitely appreciated!" ~ H. Smith
"I Love the activities and education provided for teens. We learn a lot and have a great time." ~ B. Louis
"This is SO needed! God bless you all! I hope this program is encouragement for others to follow suit!" ~ S. VanTobel
"I am now a young adult who took advantage of the Loving Hands Youth Empowerment Series. As someone who grew up in foster care, I had not previously been taught the importance of Credit or a Savings Account, How to complete a job application/ college application, and I am ashamed to say that I could not successfully do laundry without damaging my clothing and could not prepare a healthy meal! These are life skills that all youth need and I was able to acquire with Loving Hands Children's Home. I sincerely Thank You. This program series is an asset to youth."
~ D. Thompson