Our certified Emotional support animal therapy family provides our children with companionship as well as physical and emotional health benefits.
The goal of Animal Assisted Emotional Therapy is to improve a client's social, emotional, and/ or cognitive functioning in addition to building self-esteem and confidence. Advocates state that animals can also be useful for educational and motivational effectiveness in participants. Studies have proven that a caregiver who is accompanied by a pet may be perceived as being less threatening, increasing the rapport between client and caregiver. Our Animal family members used in therapy and emotional support include domesticated pets and farm animals.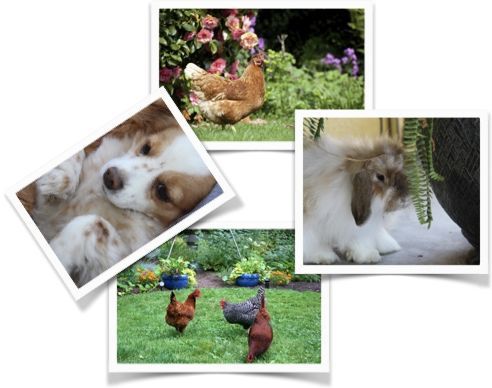 Wilson's (1984) Biophilia Hypothesis suggests that, when we see animals at rest or in a peaceful state, this, in turn, signals a sense of safety, security and feelings of well-being, which in turn trigger a state where positive personal change and healing are possible.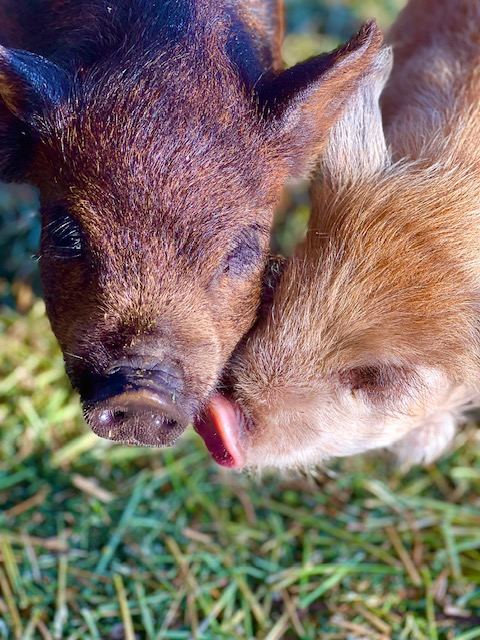 Our Loving Hands Animal Family foster relaxation and confidence. Studies show that children asked to read aloud in the presence of a peer, adult and an animal friend prompted positive results when the child read aloud with an animal friend. Researchers monitored their stress levels and found that children were most relaxed and more confident with animal friends. Children benefit from the presence of nonjudgmental camaraderie.

Therapy and emotional support animals provide companionship, affection and comfort while serving to minimize the negative symptoms of emotional and psychological distress.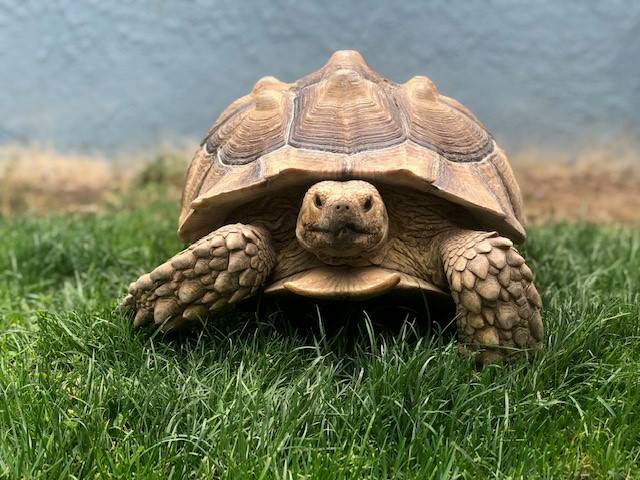 "Amazing young lady & organization with a great vision! Keep up the good work!" ~ W. Watters
"The Youth Empowerment Program teaches lessons that young adults need for life. Definitely appreciated!" ~ H. Smith
"I Love the activities and education provided for teens. We learn a lot and have a great time." ~ B. Louis
"This is SO needed! God bless you all! I hope this program is encouragement for others to follow suit!" ~ S. VanTobel
"I am now a young adult who took advantage of the Loving Hands Youth Empowerment Series. As someone who grew up in foster care, I had not previously been taught the importance of Credit or a Savings Account, How to complete a job application/ college application, and I am ashamed to say that I could not successfully do laundry without damaging my clothing and could not prepare a healthy meal! These are life skills that all youth need and I was able to acquire with Loving Hands Children's Home. I sincerely Thank You. This program series is an asset to youth."
~ D. Thompson